Due to regulations, you must contact us to order Hemp CBD.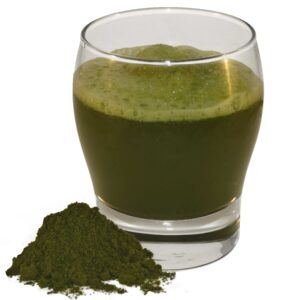 Bulk Hemp CBD Juice Powder
Zero THC
50 grams $49.95 , 1 kilogram $595
Call 1-800-661-6851 to order or for additional price quotes
5 times more potent than fresh hemp plant
Dried Green Water Soluble Powder (Micellized / Emulsified)
Fresh Juiced, Gently Dehydrated
NO Additives, Fillers, Solvents, or Other Ingredients
Vegetarian/Vegan, Gluten-Free, non-GMO, Non-Irradiated
Ingredients: Hemp Juice (Freeze Dried Extract Powder)
Directions: Use in your own formulations. Can also be used as a dietary supplement by taking 1/4 teaspoon (500 mg) daily.
---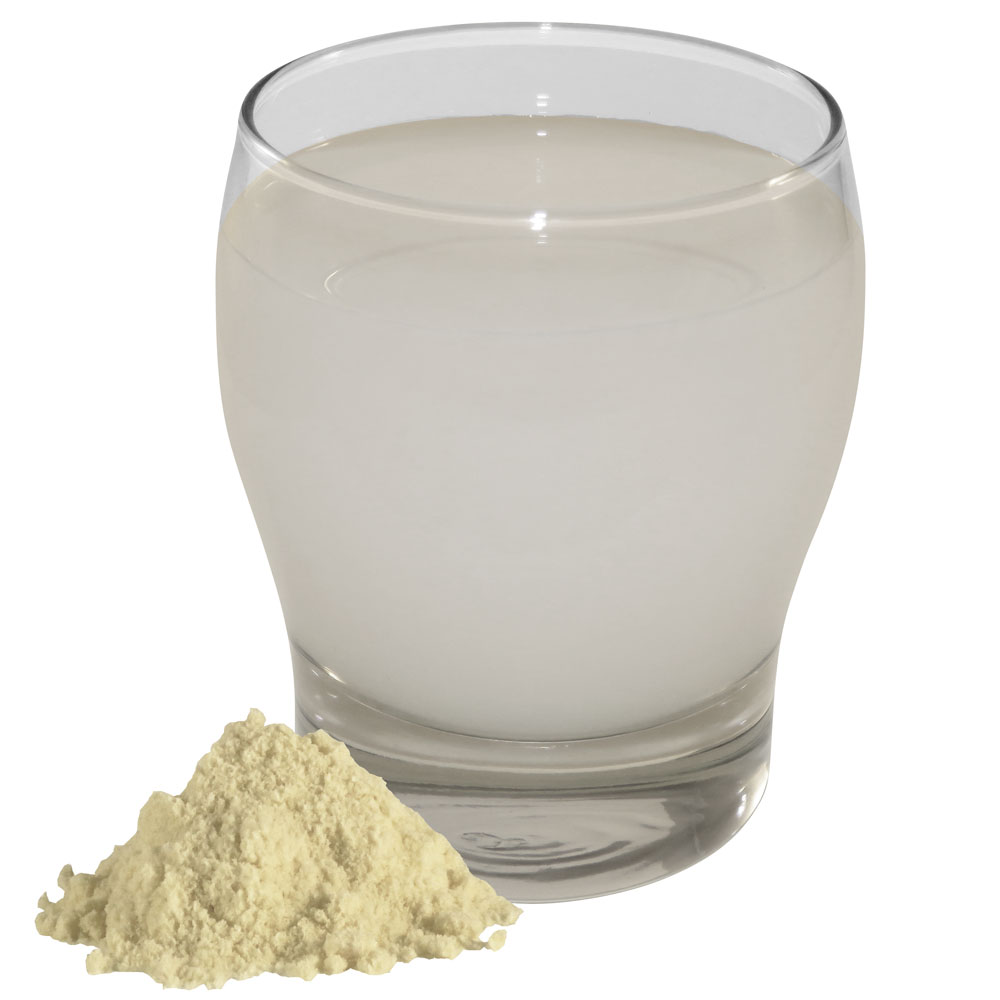 Bulk Water Soluble Hemp CBD Oil Powder
Non Detected THC
100 grams $390, 1 kilogram $3,000
Call to order or for additional price quotes
Micro-encapsulated, cannabidiol-rich hemp CBD extract powder is now available to the public.
Broad spectrum Hemp CBD
Organically grown Hemp CBD
More potent than traditional oil or wax based CBD products
Minimum 18% CBD – 1000 grams (1 kg) will contain at least 180 grams CBD
Produced without the use of Petroleum Solvents (normally used for CBD production)
Every batch is Third party lab tested
Micro Encapsulated, Liposomal CBD
Ingredients: Food starch-modified (derived from tapioca), Organic Gum Acacia and Broad Spectrum CBD Oil (THC removed, Non-Detect THC)
---
Is what you are looking for not available in our shop?
This website makes a portion of Materia Organica's inventory available for easy ordering and quick shipping.
Additional sizes and products may be available.
Contact Materia Organica for:
Product Availability
More Sizes
Custom Formulations
Orders that will ship outside of the US
Price Quotes & Discount Opportunities for large orders